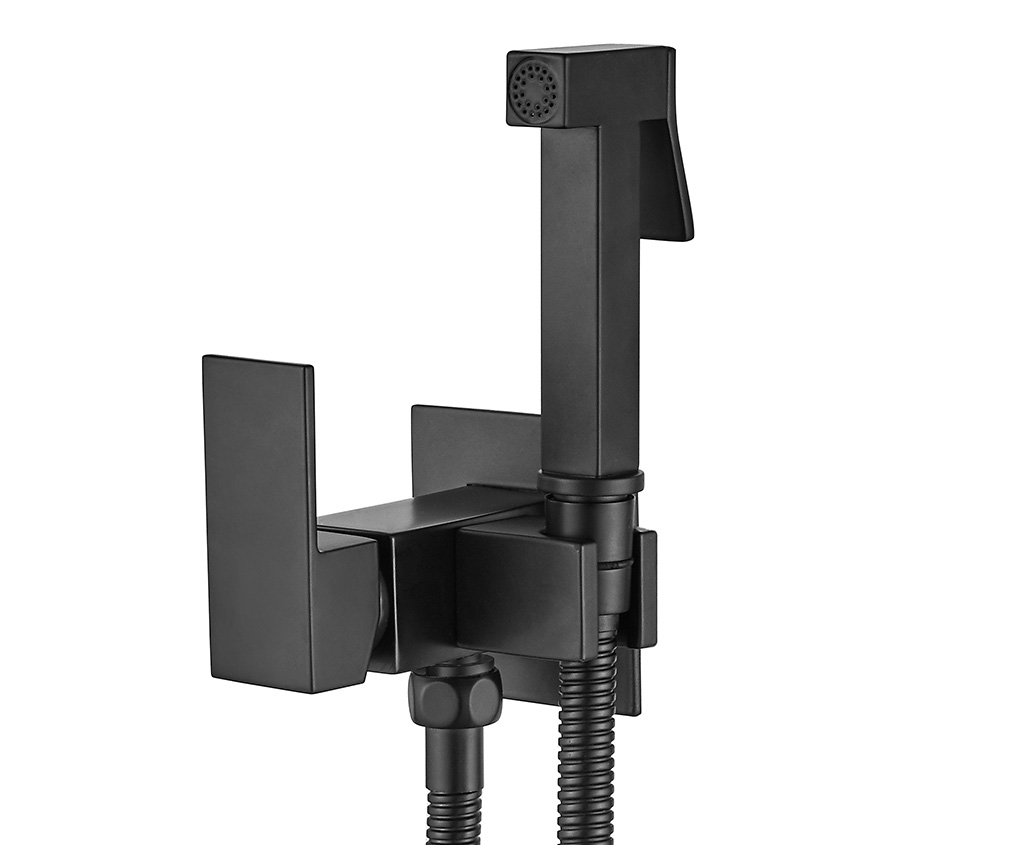 Descripción
Medidas
Recambios
Ares
Hot/cold water mixer kit to replace the bidet composed of concealed single lever bidet mixer, with shower bracket, 1.20 m flexible hose and shataff shower.
The single lever mixer is manufactured in stamping brass which guarantees the total absence of porosities, avoiding the possibility of water filtering through the bathroom wall.
Hand shower with open/close pushbutton in black matt brass.
The shower bracket can be installed at the left or right of the mixer according to the needs of the user.
Ref: 34ARE0010520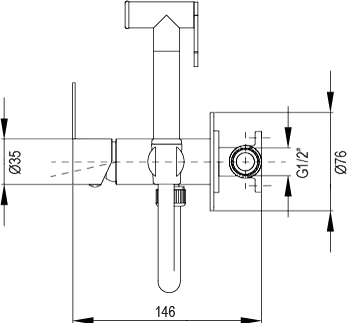 25 FLAT BASE CARTRIDGE Ref: 2000

25 FLAT BASE CARTRIDGE Ref: 2000

BLACK ARES LEVER Ref: 2567NG

BLACK ARES LEVER Ref: 2567NG

BLACK TAUS 25 CARTRIDGE CAP Ref: 3005NG

BLACK TAUS 25 CARTRIDGE CAP Ref: 3005NG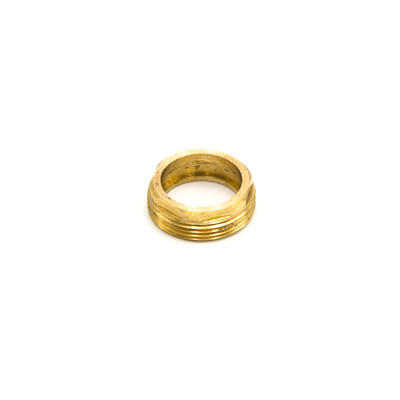 TAUS 25 CARTRIDGE NUT Ref: 4009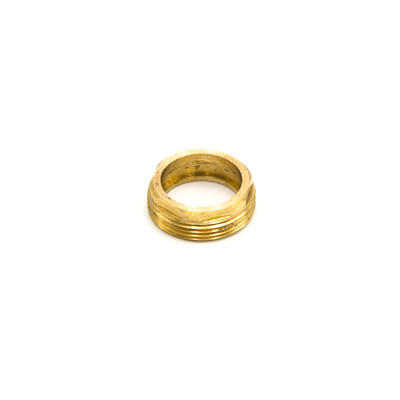 TAUS 25 CARTRIDGE NUT Ref: 4009

BLACK BIDET WC RACCORD Ref: 4029NG

BLACK BIDET WC RACCORD Ref: 4029NG

BLACK BIDET WC SQUARE FLANGE Ref: 5030NG

BLACK BIDET WC SQUARE FLANGE Ref: 5030NG

BLACK BIDET WC SQUARE FIXING BRACKET Ref: 5533NG

BLACK BIDET WC SQUARE FIXING BRACKET Ref: 5533NG

BLACK 1,2 M BIDET REINFORCED FLEXIBLE HOSE Ref: 8506NG

BLACK 1,2 M BIDET REINFORCED FLEXIBLE HOSE Ref: 8506NG

BLACK ARES SHUT OFF SHOWER Ref: 8705NG

BLACK ARES SHUT OFF SHOWER Ref: 8705NG